Printing Services in Griffith, IN
Since 1958, Baxter Printing, Inc. has been Northwest Indiana's most trusted print shop, serving the print needs of business customers throughout the area. With offset, digital and sign printing capabilities, we're equipped to provide you with any type of materials you need, from business cards to banners and everything in between. Work with us today and become part of our huge family of satisfied customers!
Personable Print Professionals You Can Count On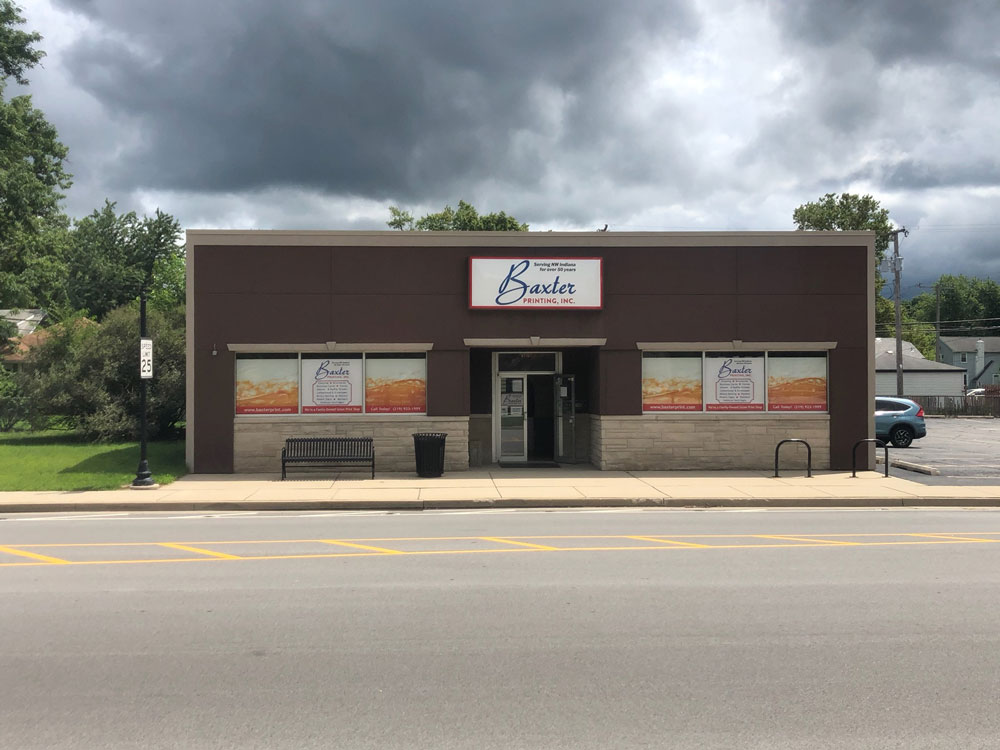 When it comes to your business, having high-caliber print products is a crucial key to success. To make sure you have the business cards, signage, marketing materials and more you need to grow your business, make sure you're partnering with Baxter Printing, Inc. We strive to offer all of our hometown customers the very best printing services in Griffith, IN. We take pride in working directly with you to understand your needs, bringing your print collateral to life in stunning clarity, on the highest quality materials. From carbonless forms and basic letterhead, to yard signs and banners, to marketing mailers and much, much more, we welcome jobs of all sizes. Let us help you market your way to a new level of success.
Our print shop in Griffith, IN has vast experience in working with businesses of all types. We welcome service-based businesses, retailers, politicians, medical customers and more. We relish the opportunity to get to know more about your business and its print needs, so we can meet them to the highest level. In fact, we get to know all of our customers on a first name basis! It's our way of showing you our commitment to customer service and forging a relationship built on trust. Whether you're coming to us for business card printing or poster printing, you're a new or a long-time customer, you're going to get great service and a quality product every time here in Griffith, IN. Guaranteed.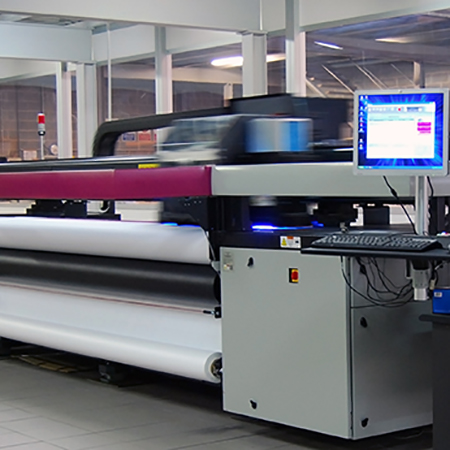 We're a family-owned, union print shop that gets to know our customers on a first-name basis, in order to provide the best possible products and services.
We offer our printing services to a wide range of local customers, including Electricians, Steelworkers, Ironworkers, politicians, medical offices and the average small business.
Our capabilities include offset printing (1 and 2 color), 4-color digital printing and large-format printing.
We're members of the Highland/Griffith Chamber of Commerce and the Greater Portage Chamber of Commerce.
Our business strives to keep prices affordable, so you can run your business at a high level, with the print products you need.
Print with Confidence
To get the high-quality print products your business needs, at an affordable price, consult with Baxter Printing, Inc. today.
We welcome business customers of all types! Baxter Printing, Inc. proudly offers custom printing to residents of the following areas:
Highland, IN
Griffith, IN
Portage, IN
Hammond, IN
Gary, IN
East Chicago, IN
Whiting, IN
Chesterton, IN
Valparaiso, IN
Munster, IN
Schererville, IN
Merrillville, IN
Lake County, IN